Barcelona Manifesto on Theatre Spectators
Organized by Àfora Focus, the International Congress of Theatre Spectators is an event that celebrates and debates over the spectator and its role in the creation of art. After working on its visual identity and first edition, we were commissioned to design their manifesto. This small publication is a summary of the thoughts and ideas behind the event.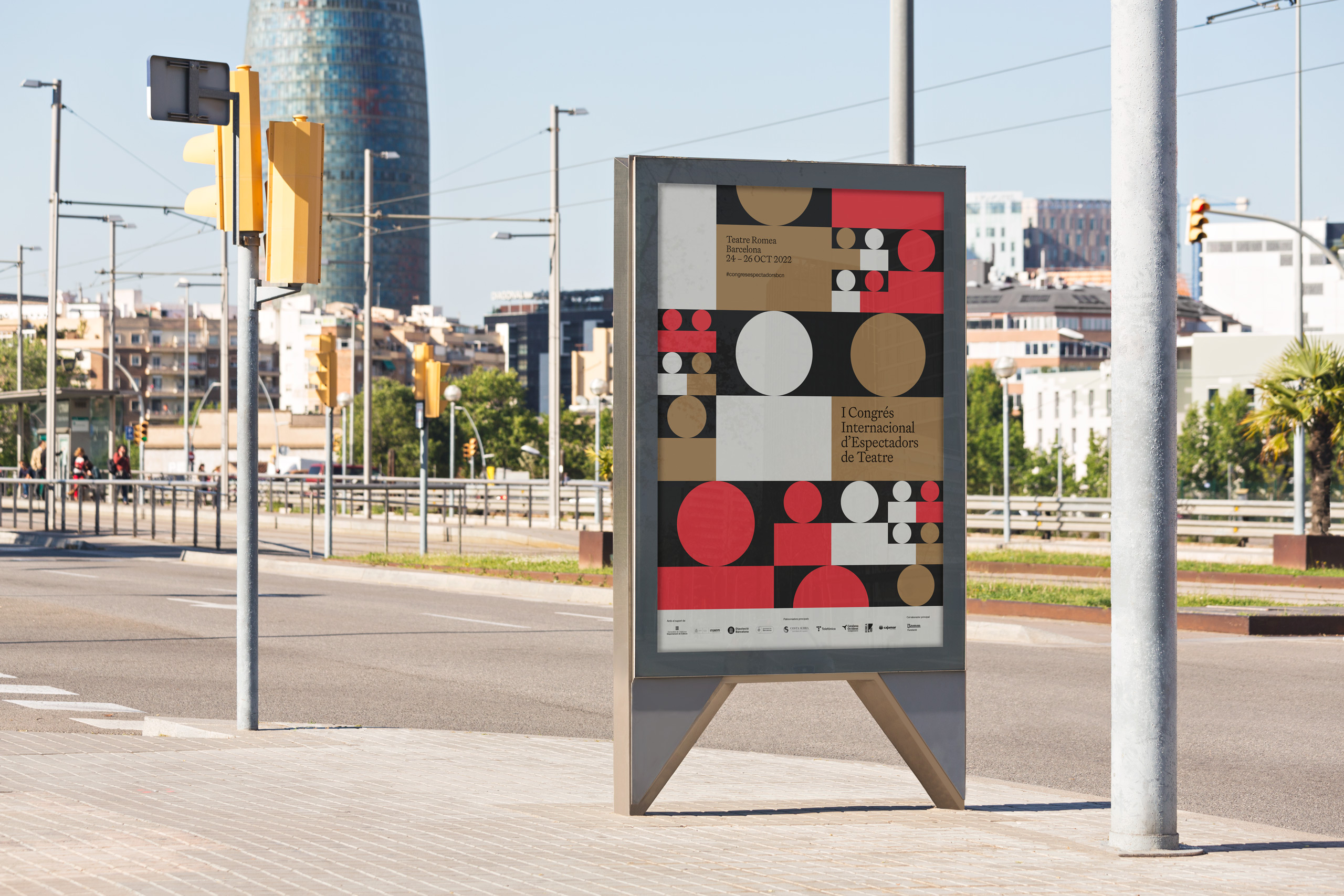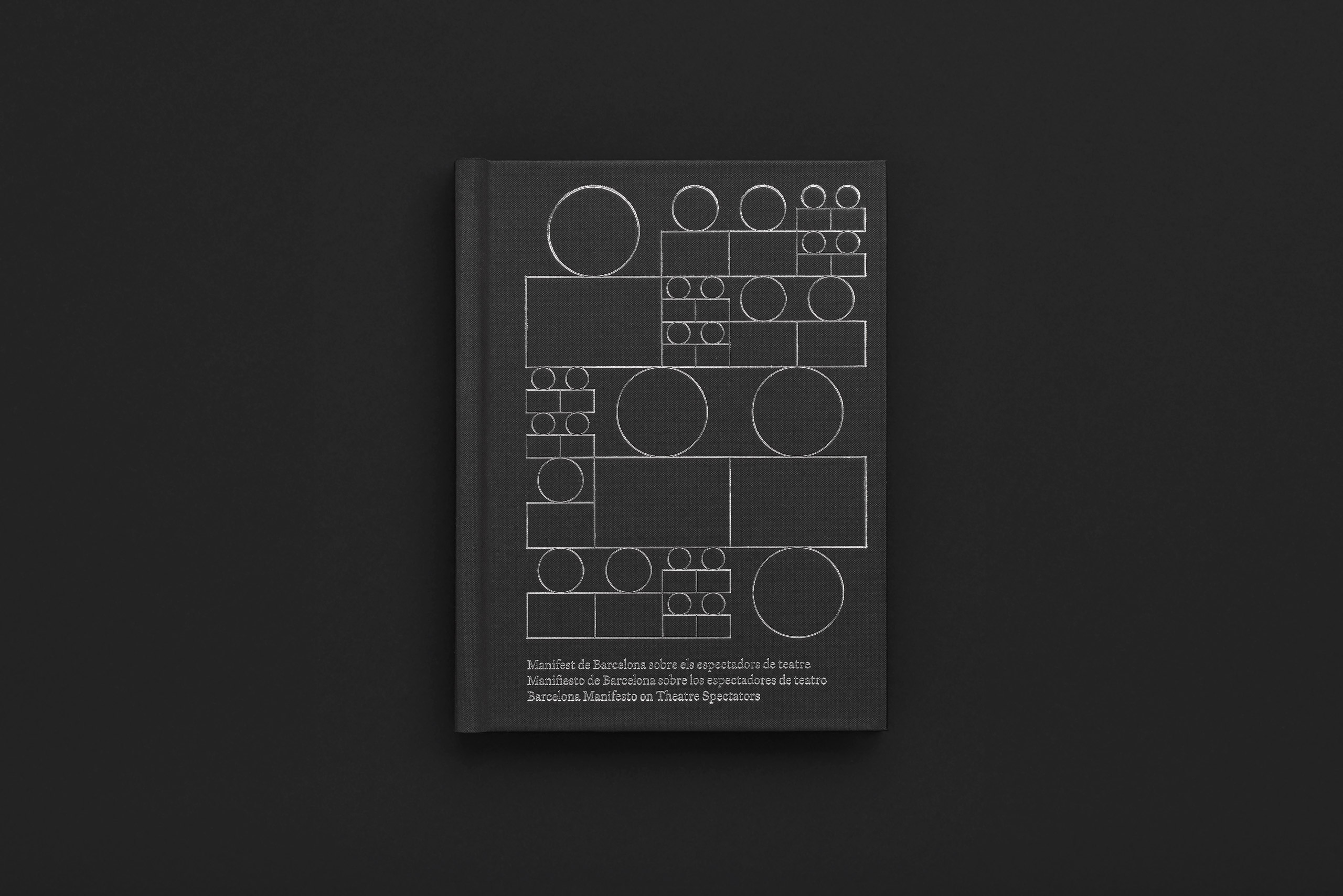 By removing the color, we ensured the manifesto's versatility across all the editions of the event. The inclusion of a silver stamping added a touch of prestige.


Third year leading TNC's visual identity and art direction
Teatre Nacional de Catalunya 17/18